My Story
                                              Terrye & Mother Bettye Saliba
                                       
My rescues are my inspiration.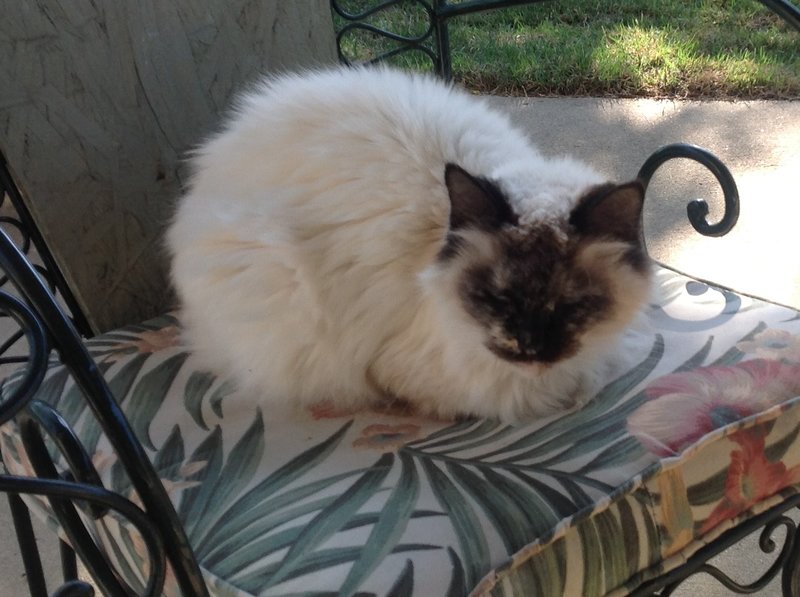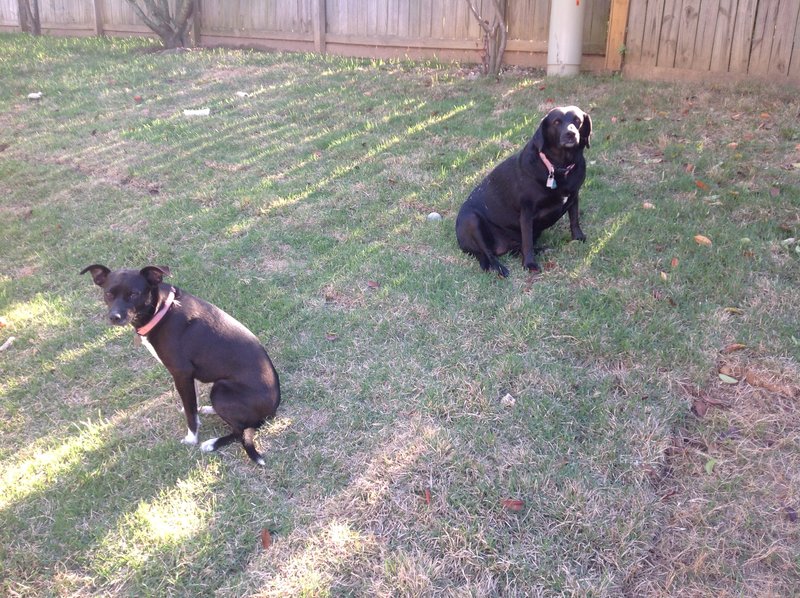 My dog and cat lounging pillows and mats adventure started in 2012 when I came home from a hard day's work and headed to my den to relax and spend some one-on-one time with my rescues BooBoo, my female lab mix, Kiki my female Siamese cat and Holly, my female terrier mix.

Once comfortable, my eyes were drawn to their pet pillows, the semi-faded, thin, worn cotton material with paws and plaids that did not match anything in my den. The cost per pillow $45.00 for my cat and $80.00 for my dogs, that were purchased approximately 6 months prior.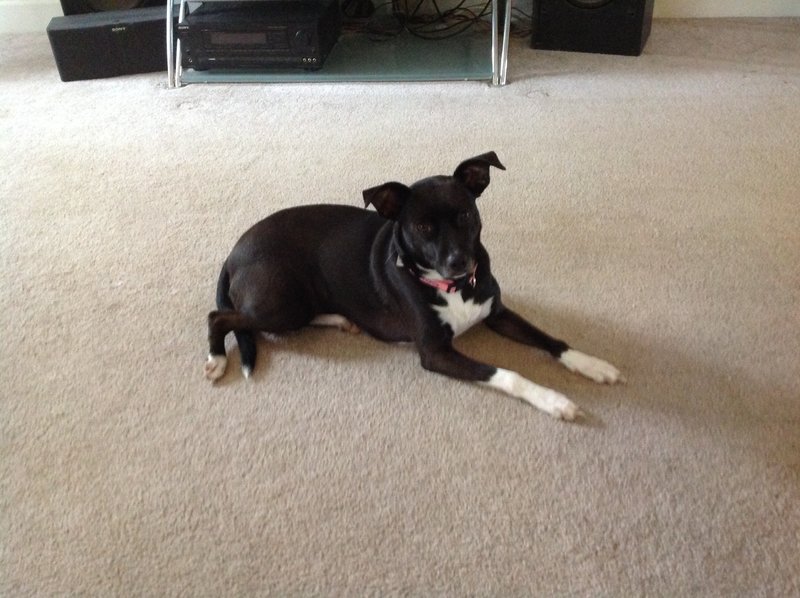 That day, my adventure of designing a new look for my pet pillows, mats and interchangeable covers began. I put my ideas on paper along with everything I despised about current household pet bedding and bingo, you are viewing it.
Several hometown childhood friends, Suzanne B., Beth O. and Michelle T., visiting me for girl's weekend, pitched in to help me sew a prototype, decide on cool fabrics and designs to accomplish my goals.  I now had a handmade prototype.  Liz S., a Little Rock friend, along with Suzanne B. mentioned above helped me choose a name for my company.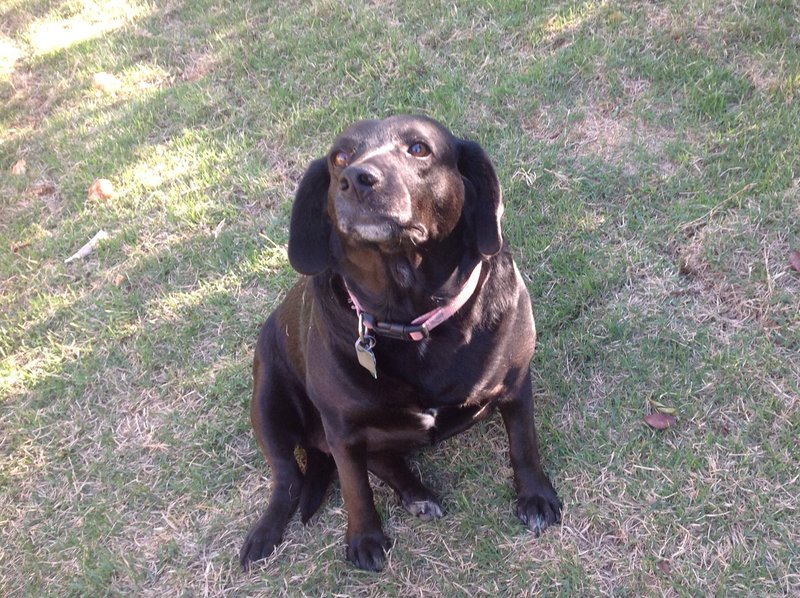 I wanted vinyl material for the outer pillow/mat because it is water resistant, remains cool for summer months and comfortable for the winter months and so easy to clean by wiping with a warm, damp cloth and a small amount of mild soap when needed.
Secondly, I used layers of 100% polyester cushion wrap for the inside of the mat. Cushion wrap is used for the inside of furniture - couches and chairs. Thirdly, I used upholstery zippers and thread for durability to secure the seams.  All are water and mildew resistant.  Last but not least, they are made on a $6,000.00 commercial sewing machine used to reupholster furniture by Frank D., who owns an upholstery shop of 3 generations located in Springfield, MO having 59+ years experience working with high end designers.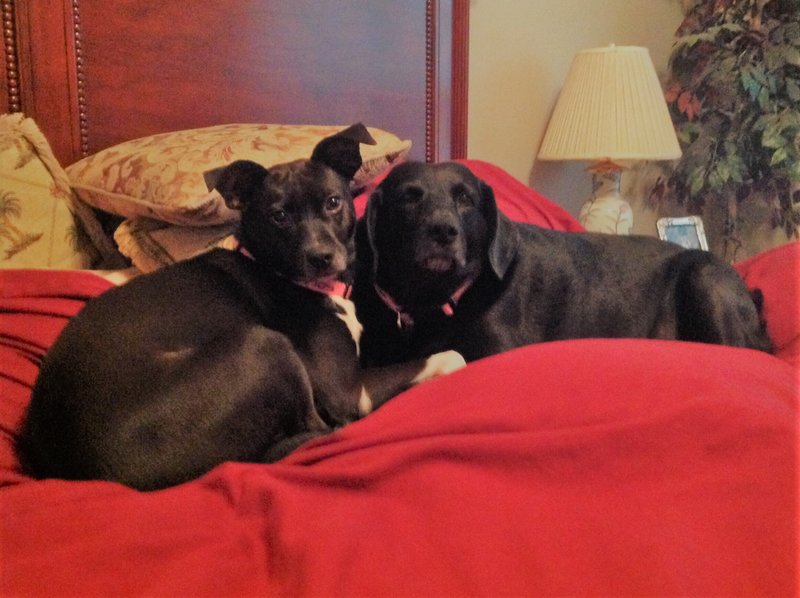 The marine vinyl mats are perfect for outdoor use on your patio or deck and inside your home.  If left in the rain, merely lay it over a chair with the zipper zipped and facing downward which will allow the water to drain out with an hour or so. 
The designer vinyl mats, you may want to limit to indoor use only. They are vinyl and vinyl is water resistant but it is a softer vinyl and not as durable as marine vinyl when it comes in contact with liquid, sunlight and cold temperatures.
My goal was to design a pillow and mat for my pets to lounge on, provide comfort and alleviate the discomfort of hardwood floors, decks and concrete patios with a touch of elegance and not an eye sore but easy to clean, durable and would last a very long time. I wanted to be able to, quickly, change its appearance to coordinate with a special party, game event, a special holiday or just because I wanted a different look.  I needed a product I could easily travel with to a friends' house, hotels, hunting, camping, outdoor picnic or to an outdoor concert and not have the hassle of carrying a dog bed.  This product, with proper care, should last at least 10+ years and possibly longer but that is up to you.  
 I hope you will enjoy the versatility, of the mat and pillow with interchangeable covers, as much as I.